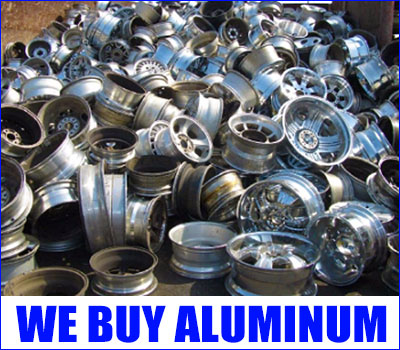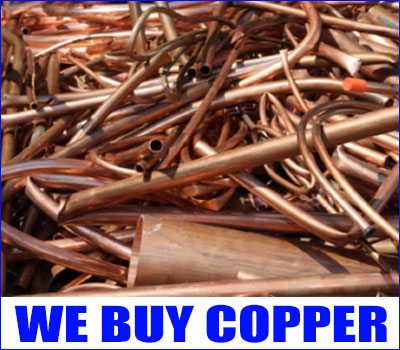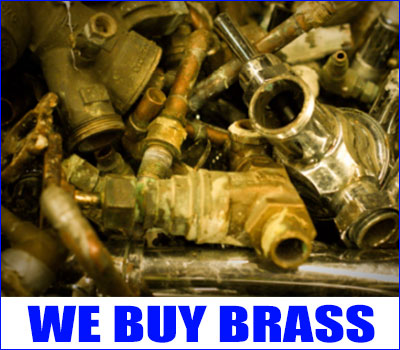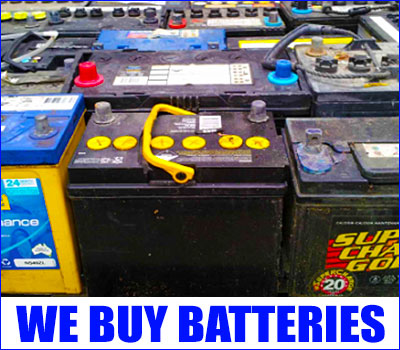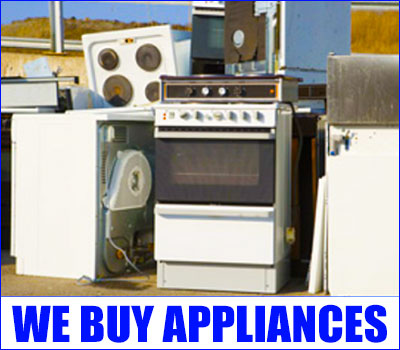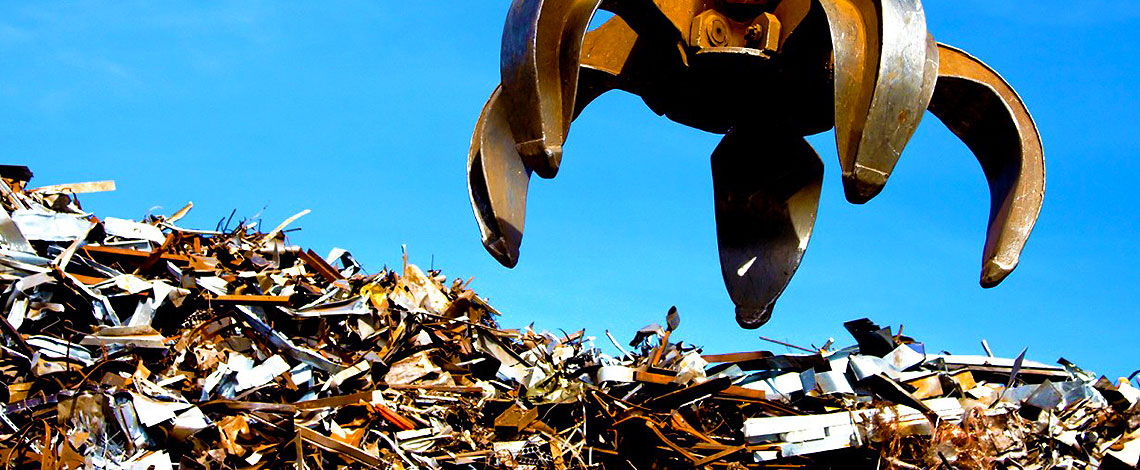 Scrap metal prices vary on a daily basis depending on numerous factors including economics, supply and demand, LME and COMEX. There are non ferrous metals which include copper, aluminum, brass, bronze and then there are ferrous metals which include iron, HMS, steel. There are also nickel alloys which include stainless steels, inconel, titanium and other exotic metals.
To ensure you get the best pricing on your scrap metals you can utilize our site as a reference or speak with a TITAN INDUSTRIAL METAL Specialist today! (909) 355-8811
Items we cannot take due to Regulations:
Electronics – Televisions, computers
Road Signs, City Sewer Grates and Manhole Covers – Except from local and state governments.
Beer Barrels – They are owned by the brewery unless you have a purchase receipt
Railroad Materials – They are the property of the railroad unless you have written proof stating otherwise.
Any Metal containers that are pressurized or contain a hazardous substance such as chemicals, pcbs, flammable liquids, explosives or radiation.
OPEN MONDAY – SATURDAY 8:00 AM – 4:00 PM